Hello friends,
So i have another addition to the holiday nail art challenge for you today. Today's prompt is Happy nails. When i think of happy i always think of smiley face nails. I was going to do something different that what i did But i still like how they turned out.
So for this nail design i used Sally Hansens extreme wear in violet voltage and born pretty Holo Polish #9, Then i hand drew the smiles with black paint.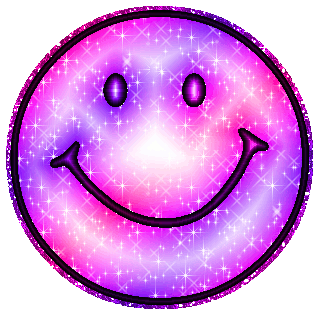 I hope you like today's smile nails. To see other happy – smile nails i did from septembers 31 day challenge check it out here. I hope you all have a great day! To get instant updates on the holiday nail art challenge check out my instagram @alliesblog and myfacebook page! I would love if you would follow me!